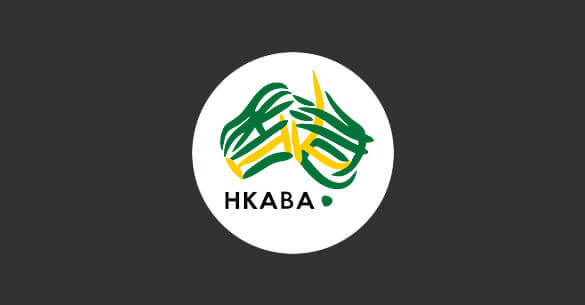 Details
---
Date: May 19, 2020
Time: 4:00 pm - 5:00 pm
Dress Code:
Catering:
RSVP
---
The global pandemic has impacted right across different industries and sectors. There are major economic impacts and trillions of economic losses and flow on effects while isolation measures are still in place. However, it also presents opportunities for products and services that are responding to the pandemic.
With unprecedented uptake of technologies, companies' creative ways of re-fitting business models, we see a levelling of plainfield globally. The winners will be the resilient companies and the most responsive to changes by adapting their business models, processes and re purposing with existing infrastructure. With lock down restrictions easing, are your ready for the new normal? Instead of the mindset "who moved my cheese" we should say "where is the cheese now".
Join our esteemed panellists to hear some of their first hand experiences in their respective industries.
You are invited to a Zoom webinar.
When: May 19, 2020 04:00 PM Perth
Topic: HKABA(WA) monthly Webinar : Getting ready for the New Normal
Free for HKABA members and welcome non-members for our first HKABA Webinar series.
Register in advance for this webinar:
After registering, you will receive a confirmation email containing information about joining the webinar.
Sponsored by: