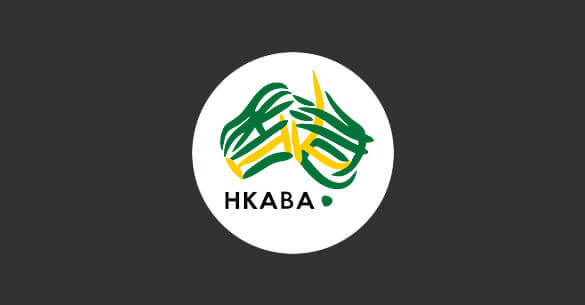 Details
---
Date: February 8, 2020
Time: 5:00 pm - 8:00 pm
Dress Code:
Catering:
Venue
---
100 Joynton Ave, Zetland NSW 2017, Australia
Phone: 0467817072
Website:
RSVP
---
Tell your New Year story, join art activities and experience the vibrant cultures of Green Square
Bring a plate of New Year food from your own culture. Bring your family, your friends and join in the fun!
Experience the beauty of Australia through storytelling about your own cultural New Year traditions from Australia, China, England, Ireland and many more.
Help celebrate Lunar New Year by immersing in cultural traditions of East Asia through arts and craft workshops. View amazing Chinese traditional art by artists of Green Square and speak to the artists and your neighbours.
Please RSVP Himali from City of Sydney on 0467817072 or 9265 9101