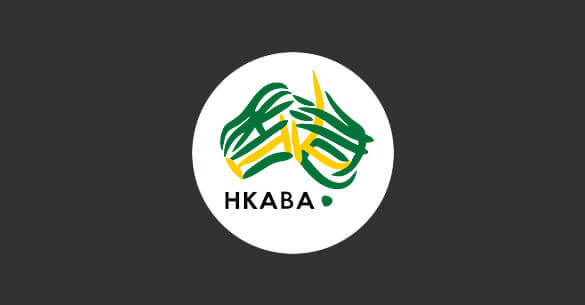 Details
---
Date: February 20, 2020
Time: All day -
Dress Code:
Catering:
Venue
---
Hong Kong Convention and Exhibition Centre
Phone:
Website: https://bit.ly/39aylEz
RSVP
---
As Asia's leading houseware fair, the 35th HKTDC Hong Kong Houseware Fair will be held from 20 to 23 April 2020. Global exhibitors will showcase a wide range of high-quality household items under sophisticatedly arranged product zones. Held concurrently with the Houseware Fair, is the 11th HKTDC Hong Kong International Home Textiles and Furnishings Fair, which is the perfect one-stop platform for buyers to source a vibrant selection of textile products from the finest suppliers.
In order to create an easy-to-navigate setting and superior sourcing experience, the event will feature four main themes that represent a harmony of "L.I.F.E", namely "Lifestyle", "Interior", "Fashion" and "Enrich".