NSW - YPA Business Seminar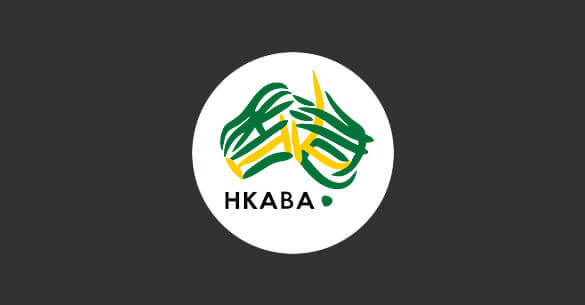 Details
---
Date: April 29, 2022
Time: 5:30 pm - 7:00 pm
Dress Code:
Catering:
Venue
---
L5, Hong Kong House
Phone:
Website:
RSVP
---
Hong Kong Australia Business Association (NSW Chapter) welcomes you to join our Young Professional Alliance Business Seminar.
The Young Professionals Alliance aims to provide and facilitate networking opportunities, personal development and professional development for young professionals.
As a global event, this year HKABA brings together successful business delegates with talented individuals and students from USYD & UNSW for networking and to learn important tips on how to land your dream job!
Food & Drinks will be provided.
Location: Hong Kong House level 5
Time: 5:30 pm - 6:00 pm SEMINAR | 6:00 pm - 7:00 pm NETWORKING
COVID Safe Policy: Attendee's are required to wear face masks and check in upon arrival.