NSW - YPA: Opportunities for Startups in a Time of Crisis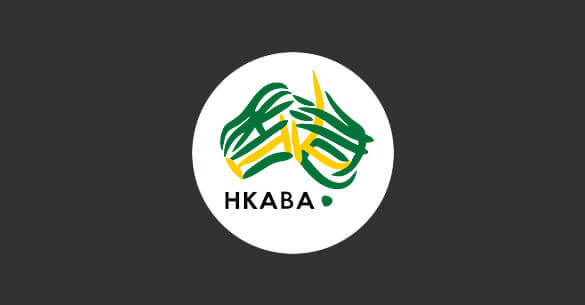 Details
---
Date: September 2, 2020
Time: 5:00 pm - 6:00 pm
Dress Code:
Catering:
Venue
---
Online
Phone:
Website:
RSVP
---
Ever thought about building a start-up? Or perhaps you already have one, but are struggling to take it to the next level. Well there's never been a better opportunity than during this COVID-19 pandemic. Come listen to our distinguished speakers share some practical advice on establishing or growing a start-up during this time of global uncertainty.
Speakers:
1. Tash Jamieson (Program Manager, UNSW Global Founders Program) will talk about how entrepreneurs can find new opportunities and build partnerships under current travel restrictions.
2. Pasha Rayan (Co-Founder and CTO, InsideSherpa) will talk about his experience in founding a start-up, and how he is adapting/growing during the pandemic.
3. Bonnie Shek (Director, AU & NZ – Hong Kong Trade Development Council) will talk about the initiatives and support available to entrepreneurs/start-ups from HKTDC.
Any questions about the event, please contact hkaba_nsw@hktdc.org