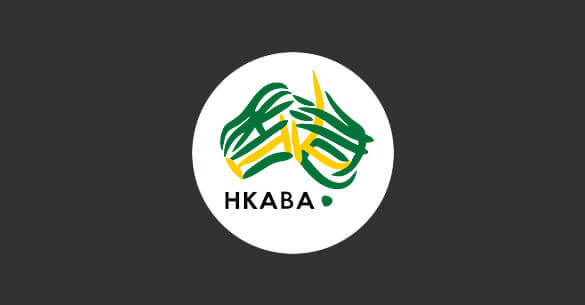 Details
---
Date: September 19, 2019
Time: 6:30 pm - 9:30 pm
Dress Code: Black Tie
Catering:
Venue
---
Duxton Hotel Perth
Phone:
Website: https://www.eventbrite.com.au/e/business-awards-gala-event-tickets-59812883946
RSVP
---
The 2019 Business Awards Gala Event in support of Local Businesses to be held on Thursday the 19th of September with Churchview Wines and held at the Duxton Perth.
The 2019 Business Awards Gala Event is supported by our members and sponsors. The event will showcase the extraordinary efforts of WA based businesses that successfully trade with Hong Kong SAR China.
The 2019 event is presented by our major sponsor - HKETO (Hong Kong Economic Trade Office) with keynote speaker Mr Raymond Fan to deliver a Hong Kong - Australia update.
Invited guests and members including the nominees and winners for this years' business award are all invited to enhance the ambience of the night. The event will highlight WA talent in the form of entertainment and finishing with great raffle prizes.
The award winners in 4 categories are judged by our panel of judges, and the winners will go to the National Awards in November!
If your business is engaged with the trade of goods or services, you may be eligible to enter our 2019 Business Awards,
Full details can be found here: https://www.hkaba-wa.com/business-awards