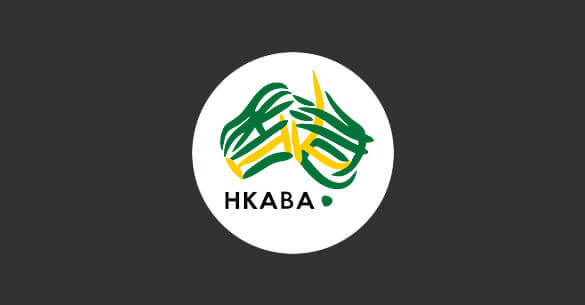 Details
---
Date: August 16, 2018
Time: 6:00 pm - 9:00 pm
Dress Code: Formal
Catering:
Venue
---
Pan Pacific Perth
Phone:
Website: https://www.hkaba-wa.com/business-awards
2018 Western Australia Business Awards  
16th of August 2018 at the Pan Pacific Perth
Our Business Awards is a national program that designed to provide recognition and incentive to individuals and companies who strive for excellence in all aspects of international trade between Australia and Hong Kong SAR and China.
The Hong Kong-Australia Business Association was established in 1987 to reinforce economic ties between Hong Kong Special Administrative Region and Australia. Members are local business professionals, SME Operators and large Corporates. Total membership is more than 1000.
THIS YEAR, ENTRANTS COMPETED IN THE FOLLOWING CATEGORIES:
Export of Goods and/or Services Award – for achievement in the export of goods and/or
Services between Western Australia and Hong Kong SAR and China
Import of Goods and/or Services Award – for achievement in the import of goods and/or
Services between Western Australia and Hong Kong SAR and China
Business Development Award – recognize significant business development resulting from plans and actions in the commercial sector to and/or from Hong Kong SAR/China by an Australian organization, in any industry sector
Business Excellence Award – recognize significant achievements resulting from plans and actions in the commercial sector to and/or from Hong Kong SAR/China by an Australian organization, in any industry sector
YOUNG PROFESSIONAL of the YEAR AWARD

Young Professional of the Year Award – The award is intended to encourage and recognize the achievements of a young professional who has demonstrated a noteworthy commitment to excellence and innovation in his/her profession and worked to promoting the profession as a whole

​You can view the winner's photos here: https://www.hkaba-wa.com/copy-of-business-awards-2018
Our Sponsors