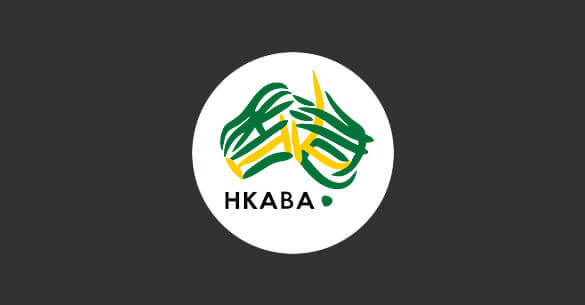 Details
---
Date: July 31, 2019
Time: 12:30 pm - 2:00 pm
Dress Code: Business Attire
Catering:
Venue
---
Exchange Tower
Phone:
Website: https://www.eventbrite.com.au/e/boadroom-briefing-australia-hong-kong-fta-tickets-65019918326
RSVP
---
The Department of Foreign Affairs and Trade is delighted to invite you to a briefing on the Australia-Hong Kong Free Trade Agreement (A-HK-FTA) with DFAT's Chief Negotiator (Regional Trade Agreements), Ms Elizabeth Ward.
Australia and Hong Kong signed the A-HK FTA and associated Investment Agreement on 26 March 2019. These agreements mark a significant milestone in our already substantial trade and investment relationship. Hong Kong was Australia's twelfth largest trading partner overall in 2018, with total two-way trade in goods and services worth $17.8 billion. A-HK FTA will provide Australian and Hong Kong businesses an opportunity to expand and diversify this economic partnership.
Join us for a timely discussion on the steps remaining for A-HK FTA to enter into force, and the opportunities the agreement offers WA businesses.