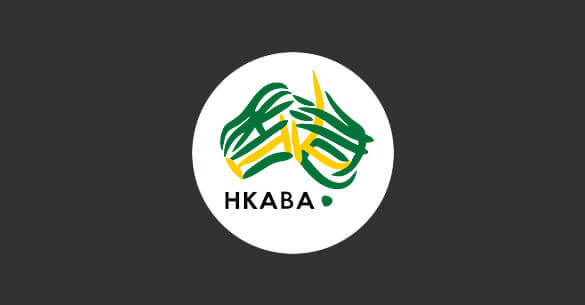 Details
---
Date: October 2, 2017
Time: 5:00 pm - 7:00 pm
Dress Code:
Catering:
Venue
---
HopgoodGanim Lawyers
Phone:
Website: https://www.eventbrite.com.au/e/asian-financial-forum-2018-mission-seminar-tickets-38025225473#
RSVP
---
Looking for business opportunities in Hong Kong and China?
Are you already doing business in Hong Kong and China?
Then come along to HopgoodGanim to hear about the Australian and New Zealand mission to the Asian Financial Forum, 15-16 January, 2018.
The Asian Financial Forum (AFF) brings together some of the most influential members of the global financial and business community to discuss developments and trends in the dynamic markets of Asia. In 2017, over 100 internationally respected leaders in government, financial and business sectors gathered for groundbreaking discussions about the opportunities and challenges facing Asia.
A key feature of the AFF is the Deal Flow Sessions, where one-on-one meetings were arranged between sources of funds and sources of deals. Over the years, 3,800+ meetings were arranged for more than 1,800 companies involving investment project owners, private equity firms, investors, high net-worth individuals and senior professionals from intermediaries and professional services providers.
The AFF Mission Leader Stacey Martin, from Expat Advisors Community, will provide an overview of the mission schedule and share her experiences at previous AFFs. The Director of the HKTDC, Bonnie Shek, will discuss the current treasury scene in Hong Kong and the latest developments of the Belt & Road Initiative, along withan update from HKABA WA and HopgoodGanim.