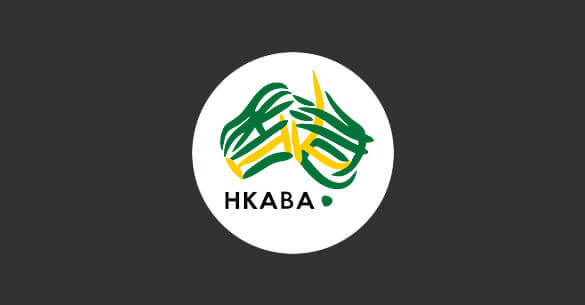 Details
---
Date: May 29, 2019
Time: 5:30 pm - 8:00 pm
Dress Code: Business Casual
Catering:
Venue
---
Seamstress Bar and Restaurant
Phone:
Website:
RSVP
---
ACYPI Melbourne and the Young Professionals Alliance of the Hong Kong Australia Business Association invite you to join our members and friends for casual networking drinks.
Date: Wednesdau, 29 May 2019
Time: 5:30pm
Venue: Seamstress Downstairs, 113 Lonsdale Street, Melbourne
Tickets: Free entry. Drinks available at bar prices.