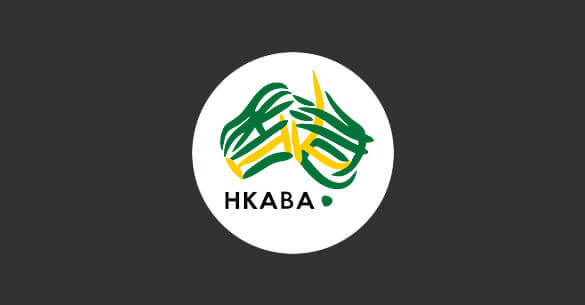 Details
---
Date: November 9, 2017
Time: 6:00 pm - 7:00 pm
Dress Code: Business
Catering:
Venue
---
Cucina North Adelaide
Phone:
Website:
The agenda for the AGM is as follows:
Apologies.
Confirmation of the Minutes of the AGM held on 16th November 2016.
Adoption of the President's Report 2017
Adoption of the Financial Statements for the year ended 30 June 2017
Appointment of Auditor
Election of Executive and Non-executive Committee Members for 2018/2019
Any other business.