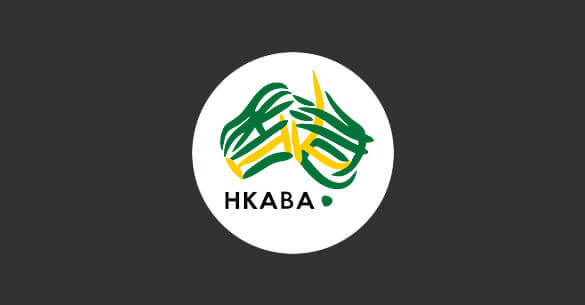 Details
---
Date: May 1, 2018
Time: 12:30 pm - 1:45 pm
Dress Code: Business
Catering: Light lunch will be provided
Venue
---
Pitcher Partners
Phone:
Website: www.trybooking.com/book/event?eid=374976&
For many Australians, working overseas can be a personal career goal. However, research shows the top 3 challenges working abroad were:
1) Language Barrier
2) Harsh visa requirement
3) How to find work abroad
For an international financial hub (also shopping paradise) like Hong Kong, currently with over 80,000 Australian living there, there is an Admission Schemes making it easy for Talents, Professionals and Entrepreneurs work and live in Hong Kong.
In particular, if you are second generations of Chinese Hong Kong Permanent Residents, this is the opportunity for you to take the advantage through this admission scheme to make the move and develop your career in Hong Kong.
Keynote speaker from Immigration Department in Hong Kong SAR Government will present employment and immigration opportunities in Hong Kong.
Ms Winnie Chan, Deputy Director of Hong Kong Economic and Trade Office will give us highlight of advantages working and living in Hong Kong.
Mr Simon Chun, Partner of Pitcher Partners Brisbane will speak about Performance Participation and Equity Incentives for High Performance.
There will also be members who have worked in Hong Kong to share their experience and to answers your questions.