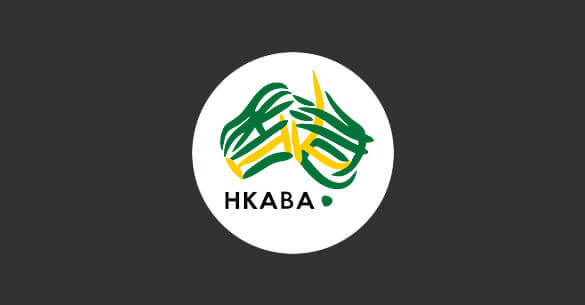 Details
---
Date: November 26, 2018
Time: 5:00 pm - 8:00 pm
Dress Code:
Catering:
Venue
---
Shadford Financial Group
Phone:
Website: https://www.eventbrite.com.au/e/focus-on-hong-kong-china-with-business-women-australia-hkaba-tickets-51134115516
RSVP
---
HKABA and Business Women Australia have joined forces to bring you a lively discussion on the business opportunities and pathways with Hong Kong and China, kindly hosted by Shadforth Financial Group.
Our MC, Sonia La Penna, Director of HR Synergy, has recently returned from a tour in China conducted by Queensland University of Technology (QUT), where she met with entrepreneurs in Beijing, Xi'an and Shanghai. She will share her insights along with Stacey Martin (AusAsia consultant) and Kevin Cheung, President of HKABA NSW Chapter.
When it comes to international experiences, business management, relationships, communication, cultural understanding and planning is key. Hear insights, opinions, experiences and tips on how to be successful managing and developing business opportunities with Hong Kong and China.
This event is open to men and women, members and non-members, so book in today as tickets are limited. Expand your network and enjoy the great hospitality of Shadforth Financial Group.