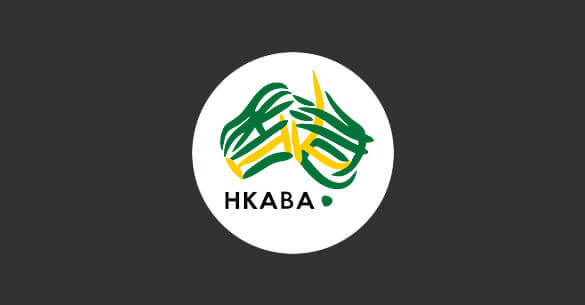 Details
---
Date: May 3, 2018
Time: 5:50 pm - 7:30 pm
Dress Code:
Catering:
Venue
---
L5, Hong Kong House
Phone:
Website: https://www.eventbrite.com.au/e/business-seminar-with-the-hong-kong-immigration-department-tickets-45171000679
Hong Kong: Your Next Step to Success
 Stepping into the workforce? Or thinking about your next move? Look no further than Hong Kong as a place of limitless opportunities for your career.
 As one of the world's largest financial centres and major international trade hubs, Hong Kong boasts an impressive unemployment rate of less than 3%. With English as a business language, a low and simple taxation system and a strong rule of law, Hong Kong is a prosperous place to develop your career.
 To find out how Hong Kong can fit into your future, join our seminar! Representatives from the Hong Kong Immigration Department will deliver up-to-date information on all of Hong Kong's immigration channels.
 Learn about the Admission Scheme for Talent, Professionals and Entrepreneurs, the immigration scheme for Second Generation Hong Kong Permanent Residents, and, if you're planning on studying in Hong Kong, staying and working in Asia's world city post-graduation.