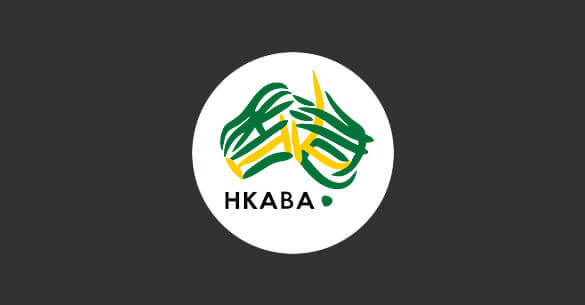 Details
---
Date: May 20, 2019
Time: 2:30 pm - 4:30 pm
Dress Code: Business Attire
Catering:
Venue
---
BDO Sydney
Phone:
Website:
RSVP
---
HKABA and BDO would like to invite you to join us for an exclusive forum with visiting international colleagues from BDO Hong Kong together with the Hong Kong Australia Business Association (HKABA) on Monday, 20th May at the BDO Sydney office.
This forum will explore some of the key initiatives for the region and what the evolving landscape will mean for companies conducting business with and in the region.
This special forum is complimentary to our valued HKABA members and sponsors only. Please register by pressing the button below, if you are unable to attend, feel free to nominate your colleagues or your clients.
** Event Speakers and Topics
Raymond Fan
Director, HKETO
Topic: Free Trade Agreement between Australia and Hong Kong
Bonnie Shek
Director, HKTDC
Topic: The Greater Bay China and One Belt One Road initiatives
Bill Cole
Partner, BDO Australia
Topic: FTA benefits and interactions between Transfer Pricing & Customs
Enoch Hsu
Director, BDO Hong Kong
Topic: Transfer Pricing insights and planning opportunities
To RSVP, please contact hkaba_nsw@hktdc.org