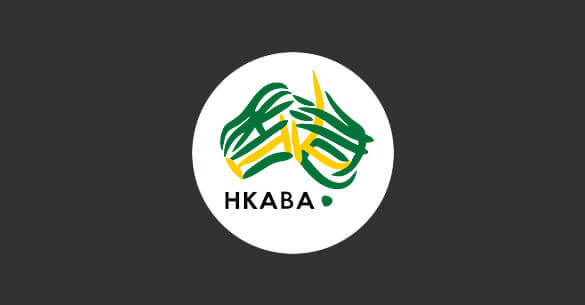 Details
---
Date: December 14, 2020
Time: 11:00 am - 12:00 pm
Dress Code:
Catering:
RSVP
---
Notice is hereby given the Hong Kong Australia Business Association (NSW Chapter) Incorporated Annual General Meeting will be held virtually via Zoom on Monday, 14 December 2020, from 11:00 a.m. (AEST).  It will be a virtual AGM due to current COVID-19 restrictions.
members are encouraged to join the Committee. If you wish to nominate yourself or someone else, please use the nomination below and follow the instructions.
To attend the AGM, you will need to register by Thursday, 10 December 2020, 5:00 p.m.
Register in advance for this meeting.
After registering, you will receive a confirmation email containing information about joining the meeting.
If you cannot attend, you may appoint a proxy who is a current financial member of HKABA.
The Appointment of Proxy must be submitted by 5:00p.m., 10 December 2020.
The Proxy must go online and register for the AGM on the above link.
 AGENDA
Apologies
Receipt and acknowledgement of committee nomination forms and proxies
Confirmation of the Minutes of the Annual General Meeting held on 25 November 2019
Adoption of the President's Report
Adoption of the Financial Statements for the year ended 30 June 2020
Election of committee members for 2020-2021
Any other business
Attached:
Minutes of the Annual General Meeting held on 25 November 2019
Financial Statements for the year ended 30 June 2020