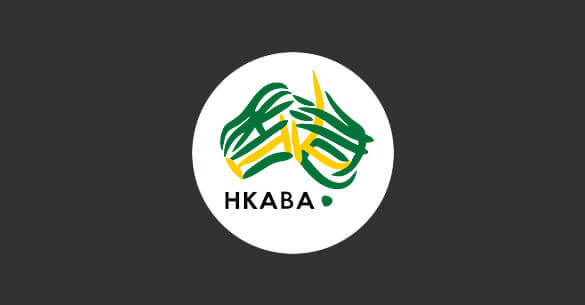 Details
---
Date: October 23, 2017
Time: 3:00 pm - 4:00 pm
Dress Code: Business Attire
Catering:
Venue
---
L5, 80 Druitt St
Phone: 612 9267 3158
Website: www.hkaba.com.au
All financial members are invited to attend the Annual General Meeting of the Association on Monday, 23 October 2017, 3pm at Level 5, Hong Kong House, 80 Druitt Street, Sydney NSW.
Please download the Notice of Annual General Meeting, the AGM Reply Slip and the Appointment of Proxy from the following links and return the reply slip by 5:00 pm 18 October 2017. Thank you for your kind attention.