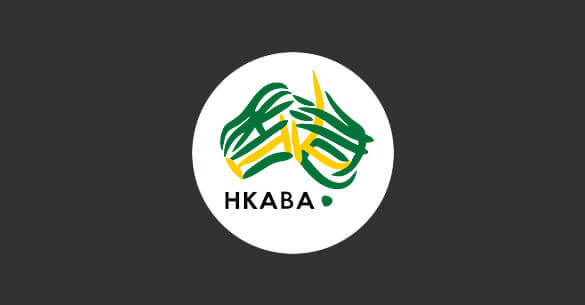 Details
---
Date: May 28, 2020
Time: 2:00 pm - 3:00 pm
Dress Code:
Catering:
Venue
---
Online
Phone:
Website:
RSVP
---
This event is held at GMT+7.
Date:  Thursday, 28 May, 2020
Time: 2PM – 3PM (GMT+7) | 3PM – 4PM (GMT+8)
Admission fee: Complimentary ticket (This webinar will be conducted in English and using ZOOM)
Online registration: https://bit.ly/2Z7gDQD
*The registration email will be shared with the presenters
Covid-19 is writing a new chapter for the foreign investment story in Vietnam. With early success in virus containment and economy reopening, the country has emerged to be an option that is too attractive to neglect for companies seeking to diversify their manufacturing portfolio, especially under this era of uncertainties. A guide to investment in Vietnam with profound understanding of business nature and common practices is therefore essential.
Gathering selected experts from different aspects, this webinar is tailored to help Hong Kong's business owners map out their steps into Vietnam, from ideal industrial property to settle to elaborate plan on shifting their supply chain.
This seminar is also open to a knowledge exchange via a panel discussion themed "Navigating business under inevitable global turbulence", followed by a Q&A session.
Agenda: GMT+7
2:00 – 2:05PM [05']:
Webinar introduction
By Winnie Lam, General Secretary of HKBAV
2:05 – 2:10PM [05']:
HKTDC SME support – T-box Programme Introduction
 
By Ms. Dodi Lee, Customer Service Manager of HKTDC
2:10 – 2:42PM [32']:
Presentations: 
1.       Industrial estate market overview and updates
By Mr. David M Jackson, CEO - Colliers International 
2.       Understand the opportunities of Hai Phong – Gateway to northern Vietnam
By Mr. Koen Soenens, General Sales and Marketing Director - DEEP C Industrial Zones
3.       Relocating Manufacturing Supply Chain to Vietnam – Planning considerations on Taxation, Custom Duties, and Investment Regulations
By Mr. Lim Chor Ghee, General Director - Tricor Vietnam.
2:42 – 2:57PM [15']:
Panel discussion: Navigating business under inevitable global turbulence
Speakers:
Mr. Koen Soenens, General Sales and Marketing Director - DEEP C Industrial Zones.
 
Mr. David  M Jackson, CEO - Colliers International.
 
Mr. Lim Chor Ghee, General Director - Tricor Vietnam.

Ms. Dodi Lee, Customer Service Manager of HKTDC

Moderator:
Ms. Winnie Lam, General Secretary of HKBAV | COO - Colliers International.
2:57 – 3:00PM [03']:
Closing & Goodbye