NAT - Annual General Meeting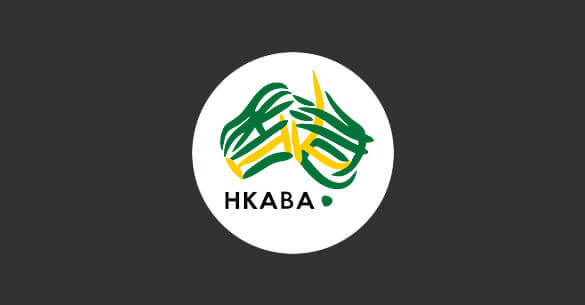 Details
---
Date: November 29, 2021
Time: 3:00 pm - 4:00 pm
Dress Code:
Catering:
RSVP
---
ANNUAL GENERAL MEETING
Monday, 29 November 2021
3:00 p.m. to 4:00 p.m., Sydney time
 Notice is hereby given the Annual General Meeting will be held virtually via Zoom on Monday, 29 November 2021, from 3:00 p.m. to 4:00 p.m.
Only financial HKABA members may register and attend the AGM by observing and listening to the proceedings of the meeting by electronic means.
Members will not be able to ask their questions "live" during the virtual AGM. They should submit questions to HKABA National by email and must reach us by Thursday, 25 November 2021, 3:00 p.m. All substantial and relevant questions will be addressed by the management committee prior to or at the virtual AGM.
To attend the AGM, you will need to register by Thursday, 25 November 2021, 3:00 p.m.
Register in advance for this webinar:
https://us02web.zoom.us/webinar/register/WN_jYfqr5U9R1yekHeUnLlxxw
After registering, you will receive a confirmation email containing information about joining the webinar.
If you cannot attend, you may appoint a proxy who is a current financial member of HKABA. The Appointment of Proxy  must be submitted by 3:00 p.m., 25 November 2021. The Proxy must go online and register for the AGM.
AGENDA
Apologies
 Confirmation of the Minutes of the National AGM held on 12 November 2020
The National President's Report
 Receive and consider the financial statement for the year ended 30 June 2021
Confirmation of the National Committee Members
 Any other business in accordance with the Company's Constitution and the Corporations Act
Attached:
Minutes of National AGM, 12 November 2020
Financial report end June 2021