SA - Livestream of Hong Kong Forum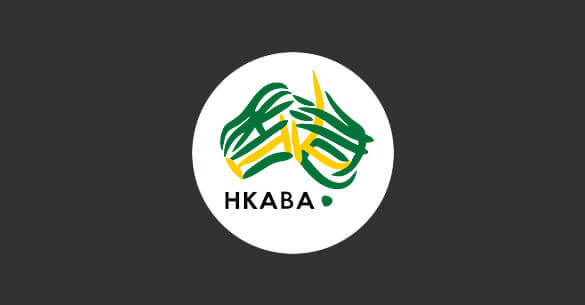 Details
---
Date: November 30, 2021
Time: 6:00 pm - 9:00 pm
Dress Code:
Catering:
RSVP
---
The 22nd Hong Kong Forum is fast approaching and registrations close at the end of October. Over the years a delegation of members from our Chapter have attended in person however, as this is not possible this year due to travel restrictions, we have made other arrangements so that we can participate together as a group.
Hosted by the Hong Kong Trade Development Council (HKTDC), the Hong Kong Forum is the annual flagship event of the Federation of Hong Kong Business Associations Worldwide, a unique network of 46 Hong Kong Business Associations in 35 countries and regions with more than 11,000 individual business executives and professionals from around the world as member associates.
HKABA SA Chapter will be hosting a 22nd Hong Kong Forum Livestream Event on Tuesday 30th November for those who have registered for the forum.
Tuesday 30th November
6:00 pm - 9:00 pm
Servcorp Boardroom
Level 30, Westpac House, 91 King William Street Adelaide
This event is free for Hong Kong Forum registrants.  HK Forum registration is required before booking for the Livestream event.  Refreshments will be served.
There are 3 steps
1)  Register for Hong Kong Forum before 28th October 
** Ensure that you register as a Hong Kong Federation member first (all HKABA members are eligible for free Federation membership)
https://www.hkfederation.org.hk/hkforum/registration
2)  Submit your reimbursement of registration fee claim form - FREE for HKABA members only 
https://mcusercontent.com/09b1392e00b28b18dcfdc98a3/files/22eea834-1b11-37a3-9ae3-e3d70b1b8a1a/Form_for_1st_40_1_.pdf
3)  Register via Eventbrite for our SA Chapter Livestream event (for Hong Kong Forum registrants only)
Please ensure you are registered with Hong Kong Forum first.
https://www.eventbrite.com.au/e/22nd-hong-kong-forum-livestream-event-with-hkaba-sa-chapter-tickets-192093606147.